Conforma Clad in short: leading global provider of wear protection solutions to high-performance industrial markets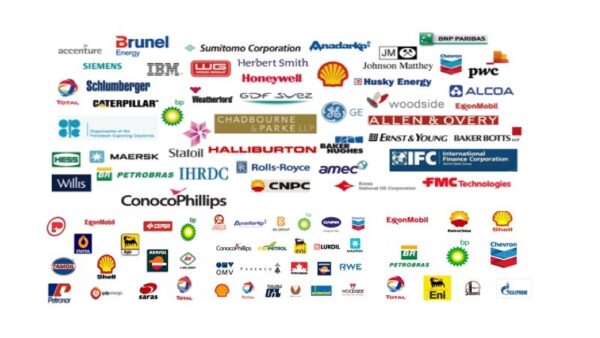 Conforma Clad Inc. Is a leading provider of severe wear solutions to high performance industrial customers around the world. Conforma Clad Inc. customers value long-lasting parts, consistent quality and process controls, and minimizing downtime in order to increase productivity and lower costs. Conforma Clad Inc.unique brazed tungsten carbide cladding combines durability with extended wear life. The metallurgical bond created between the braze alloy and the steel substrate and tungsten carbide particles ensures durable wear protection, while the cladding's high tungsten carbide content significantly prolongs component life.
Visit our web site for vacancies, jobs and Conforma Clad careers!
We are located in New Albany, USA, America(North)
Conforma Clad Products

Conforma Clad Vacancies

Top Oil and Gas Jobs in USA

Top Oil and Gas Jobs in New Albany

Top Conforma Clad Job Positions