Clarke UK in short: Clarke Energy moved into new purpose built Headquarters in Knowsley, Merseyside, covering 24,000 sq ft. in 2000. Under the title Power House, the site is ideally located for links to the M6, M62, M58 and M57. The office and comprehensive workshop facility also acts as the service centre for the north of the UK.Worldwide operations are managed from this location alongside the Clarke Group board members. As a global business the site operates 24 hours a day and key personnel from various departments are available day and night.A dedicated team of fully qualified engine overhaul experts operate in a purpose designed workshop area covering some 7,000 square feet. The facility features all the amenities to undertake overhauling engines in the 300kW to 10MW range. The workshop is equipped with overhead cranes, parts washing equipment, machine tools and specialised apparatus to facilitate the full rebuild of an engine.The spare parts storage area houses the largest stock of GE Jenbacher parts outside of Austria. An ever increasing fleet of service vans travel the length and breadth of Britain with each engineer connected, via the latest mobile communication technology, to the service and spare parts department.The ever increasing number of engine installations throughout the United Kingdom led to the opening of the UK Southern Office in 1998. With a dedicated team of service engineers and associated staff a quicker response time and availability enhances the Clarke Energy support for every customer, no matter where they are located.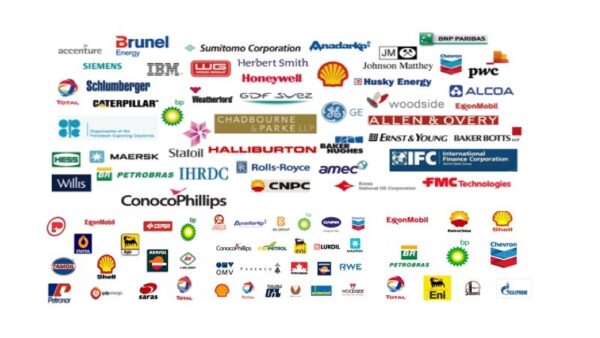 gas power generation, wind turbines, telecommunications, energy systems, green, power generation, clarke Wind, gamesa eolica, UK, clarke telecom, network roll out, solutions, power management.
Visit our web site for vacancies, jobs and Clarke UK careers!
We are located in Liverpool, UK, Europe(North)
workshop is equipped with overhead cranes, parts washing equipment, machine tools and specialised apparatus to facilitate the full rebuild of an engine
Clarke UK Products

Clarke UK Vacancies

Top Oil and Gas Jobs in UK

Top Oil and Gas Jobs in Liverpool

Top Clarke UK Job Positions