CEJN Industrial in short: High Performance Couplings and Systems for Compressed Air, High- and Low Pressure Hydraulics, Breathing Air, and Fluids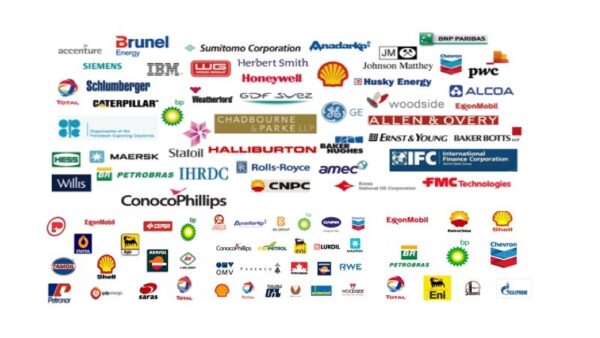 The CEJN-Group consists of more then 15 subsidiaries around the world. The products are also sold and marketed by independent distributors. CEJN-Group Product development, manufacturing and marketing are concentrated at the head office in Skövde, Sweden.
Visit our web site for vacancies, jobs and CEJN Industrial careers!
We are located in SKÖVDE, SWEDEN, Europe(North)
CEJN Industrial Products

CEJN Industrial Vacancies

Top Oil and Gas Jobs in SWEDEN

Top Oil and Gas Jobs in SKÖVDE

Top CEJN Industrial Job Positions