Castrol Offshore in short: provides a complete lubrication service to the exploration and production industry across the world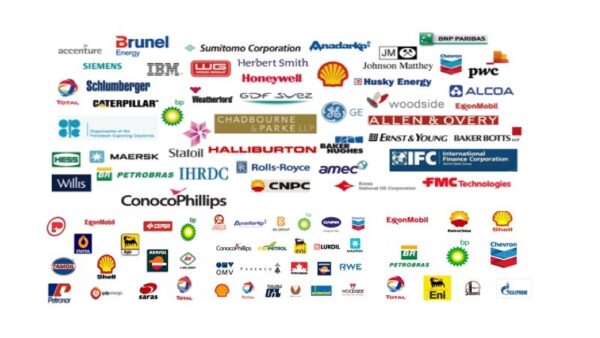 Castrol Subsea control fluids have been in use since the start of production on Shell's Cormorant Underwater Manifold Centre and Statoil's Gullfaks development in the early 1980s. Since then we have continued to build our field experience and have developed quality relationships throughout the subsea production industry: from operating companies and major engineering contractors to system and component manufacturers. Today our control fluids operate over 200 subsea developments and our customer base includes almost every subsea operator. Our product is designed to meet all of your needs, from conventional systems to deep-water, long offset, high pressure, high temperature applications and projects in environmentally sensitive areas. We bring value to our customers through proven system reliability, progressive environmental leadership and global operational service and support. Our products set the industry standard – available globally and approved by all major Original Equipment Manufacturers (OEM). Castrol Transaqua range – specifically designed for use in total-loss systems where the control fluid is discharged to sea. Variants are available to meet specific requirements such as high-pressure deepwater gas wells where the risk of subsurface safety valve control line hydrate formation has been identified. Castrol Brayco Micronic range – specifically designed to provide high reliability in closed-loop systems where the fluid is returned to the host facility. Variants are available to meet specific requirements such as long-offset wells where a lower viscosity fluid is desirable. Both Castrol Transaqua and Castrol Brayco Micronic ranges include products that are fully compliant with the latest (post December 31st 2006) North Sea OSPAR environmental legislation, and contain no substitutable chemicals.
Visit our web site for vacancies, jobs and Castrol Offshore careers!
We are located in Swindon, UK, Europe(North)
Castrol Offshore Products

Castrol Offshore Vacancies

Top Oil and Gas Jobs in UK

Top Oil and Gas Jobs in Swindon

Top Castrol Offshore Job Positions