Caley Ocean Systems in short: manufacturers and suppliers of marine handling equipment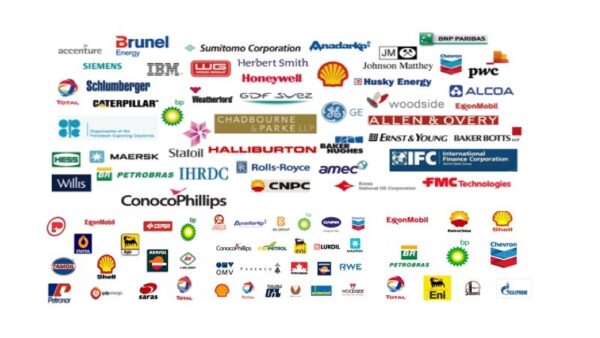 Caley Ocean Systems Ltd is a thriving engineering business, based in East Kilbride, Scotland. The company has over the previous 4 decades built a strong international reputation for innovation and quality in the field of specialised handling equipment. Being independent, Caley bring a high degree of responsiveness and flexibility to every project. With a steady flow of new products coming to the market place, clients can expect to share the benefits of a technology led competitive advantage. While the company works primarily in offshore and marine industries the skills of our multifunctional design team have proven their capabilities across a diverse range of projects. From proven submersible handling systems and all weather rescue boat davits to the very latest in submarine cable and pipe laying machinery, Caley have a reference list second to none – A unique range of products which are recognised as being truly WORLDCLASS.
Visit our web site for vacancies, jobs and Caley Ocean Systems careers!
We are located in Glasgow, SCOTLAND, Europe(North)
Caley Ocean Systems Products

Caley Ocean Systems Vacancies

Top Oil and Gas Jobs in SCOTLAND

Top Oil and Gas Jobs in Glasgow

Top Caley Ocean Systems Job Positions