Bodewes Winches in short: leading designer and manufacturer of tailormade winch systems, such as deepwater mooring and A&R winch systems, hoisting winches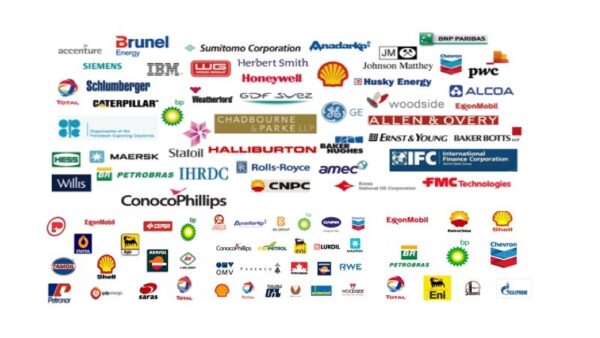 Learn more about the reputation Bodewes has won over so many years in the tailored design and manufacture of a wide range of winch systems for the offshore and maritime industry. That range includes systems for anchor handling and towing, complete offloading, compact turret mooring, pipelay recovery and complete mooring for semi-submersibles. Read more on why Bodewes winches is a trusted and competent partner in reliable, safe and cost-effective winch technology.
Visit our web site for vacancies, jobs and Bodewes Winches careers!
We are located in Nieuwerkerk, The Netherlands, Europe(North)
Bodewes Winches Products

Bodewes Winches Vacancies

Top Oil and Gas Jobs in The Netherlands

Top Oil and Gas Jobs in Nieuwerkerk

Top Bodewes Winches Job Positions