BiS Valves Ltd in short: manufacturers of hydraulic, pneumatic, electro-hydraulic and electro-pneumatic directional control valves, manifold solutions and control components.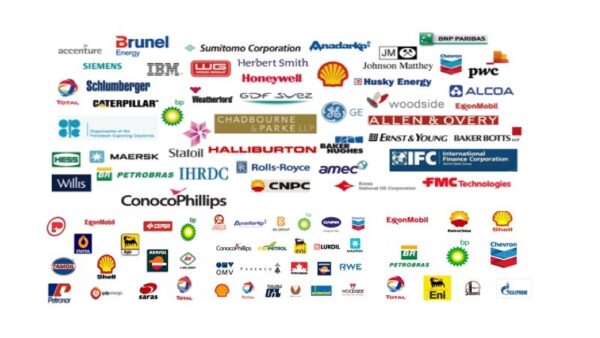 BiS Valves has been a supplier of high integrity products and solutions to the International Oil and Gas market for over 25 years. During this time we have developed a reputation synonymous with high quality and reliability. As a supplier to the major oil and gas companies our products are installed in safety critical sub-sea wellhead and topside applications operating under the most arduous environmental conditions. Our dedicated team of engineers and support staff operate from our manufacturing operation in the South of England. From our facility we provide our customers with the very best in product design, qualification, certification, service and support. Around the world, a network of International distributors based in the USA, Europe, Scandinavia, Middle East, Asia and the Far East supports BiS Valves.
Visit our web site for vacancies, jobs and BiS Valves Ltd careers!
We are located in Dorset, UK, Europe(North)
BiS Valves Ltd Products

BiS Valves Ltd Vacancies

Top Oil and Gas Jobs in UK

Top Oil and Gas Jobs in Dorset

Top BiS Valves Ltd Job Positions