Bechtel Group in short: engineering, construction, and project management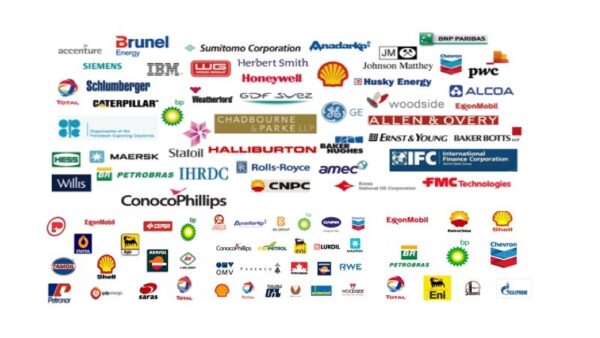 Bechtel Group Inc is a global engineering, construction and project management company with more than a century of experience on complex projects in challenging locations. For more than a century, Bechtel Group has ranked among the world leaders in engineering-construction. From Bechtel Group pioneering work on Hoover Dam more than 65 years ago to our present work on the Channel Tunnel Rail Link in Europe, Bechtel Group name has been synonymous with engineering excellence and achievement in a wide variety of project areas: power plants; refineries; telecommunications systems; mining and metallurgical facilities; high-voltage transmission lines; pipelines; dams; rapid transit systems; airports; marine terminals; highways and roads; Bechtel Group oil and gas field installations; and major commercial facilities.
Visit our web site for vacancies, jobs and Bechtel Group careers!
We are located in San Francisco, USA, America(North)
Bechtel Group Products

Bechtel Group Vacancies

Top Oil and Gas Jobs in USA

Top Oil and Gas Jobs in San Francisco

Top Bechtel Group Job Positions