Bal Seal Engineering Europe BV in short: suppliers of seals and canted coiled springs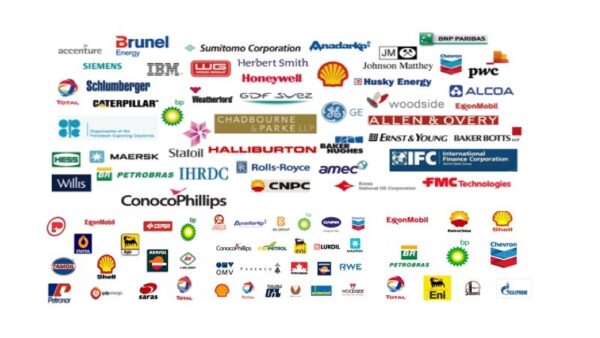 Constant improvements keep Bal® Seal spring-energized seals the front-runners in low-friction, constant force sealing systems. Bal Seal Engineering Seal designs and materials are constantly being improved to provide longer seal life, lower friction, and meet specific needs of the industry. Bal Seal Engineering sealing solutions meet your unique reciprocating, rotating or static application needs. Bal Seal Engineering can also offer customized parts to meet demanding needs for applications requiring superior sealing performance in high vacuum or extreme high pressures up to 100.000 p.s.i. Contact us for significant technical information, and a design proposal and technical reports on improving seal performance. In some cases designs and prototype parts can be provided within one week of initial contact. Our seals are typically made from proprietary materials formulated and processed internally for complete quality control.
Visit our web site for vacancies, jobs and Bal Seal Engineering Europe BV careers!
We are located in Amsterdam, NETHERLANDS, Europe(North)
Bal Seal Engineering Europe BV Products

Bal Seal Engineering Europe BV Vacancies

Top Oil and Gas Jobs in NETHERLANDS

Top Oil and Gas Jobs in Amsterdam

Top Bal Seal Engineering Europe BV Job Positions