Axxair in short: A leading manufacturer of orbital tube cutting machines, orbital welding machines and pneumatic motors.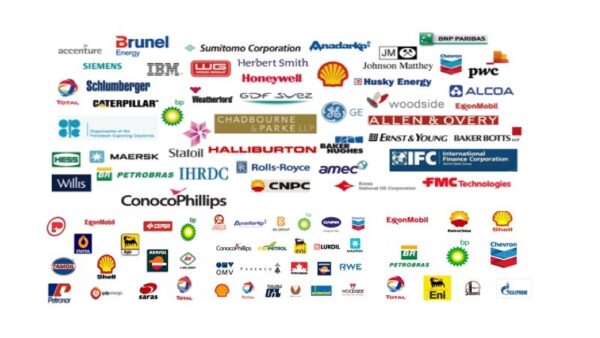 Jergo AB supply equipment for power and process industry. Our customers are nuclear power plants, refineries and similar industries, maintenance companies and manufacturing industries. Jergo AB and our staff have long experience in maintenance equipment for power and process industry.By means of continually educating the personell and a continuous follow-up on product development we always supply the latest technology with the basic philosophy : WITH QUALITY WE CREATE CONFIDENCE From the smallest to the biggest, standard or special machine and product we supply, our personell are ready to: Together with You solve Your problem. Offer You fast assistance. Deliver anywhere in the world on agreed time, no matter what type of certificate or testing You need. Jergo AB is situated in Höganäs, with very good experience of fast and reliable transports. We realize what You require from us and we spend a lot of time to make our customers get on with us.
Visit our web site for vacancies, jobs and Axxair careers!
We are located in Höganäs, Sweden, Europe(North)
Axxair Products

Axxair Vacancies

Top Oil and Gas Jobs in Sweden

Top Oil and Gas Jobs in Höganäs

Top Axxair Job Positions