Artificial Lift Company in short: specialises in solutions for downhole applications as fiber optic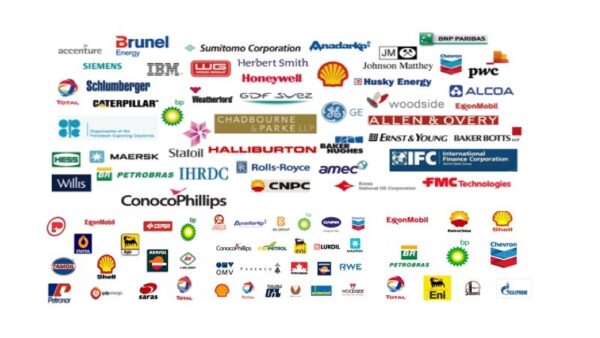 Artificial Lift Company specialises in solutions for downhole applications, from cable securing and attachment to the latest in fibre optic systems.At Artificial Lift Company we have seen the use of downhole flow metering as a vital part of improving the run lives of ESPs, however the high cost of the current technology employed to provide this type of system is prohibitively expensive for all but a few high value wells. Artificial Lift Company current downhole flow meter utilizes fiber optic technology to increase reliability, improve accuracy and significantly reduce the cost of a conventional quartz gauge based permanent downhole flow meter.
Visit our web site for vacancies, jobs and Artificial Lift Company careers!
We are located in Great Yarmouth, UK, Europe(North)
Artificial Lift Company Products

Artificial Lift Company Vacancies

Top Oil and Gas Jobs in UK

Top Oil and Gas Jobs in Great Yarmouth

Top Artificial Lift Company Job Positions