This is a list of worldwide Architectural Construction jobs in the oil and gas industry. The Architectural Construction position is categorised as Procerement and Construction jobs, vacancies and careers. There are currently jobs available in Houston, USA, Scotland, Aberdeen, Norway, Stavanger, Australia, Perth, UK, London, China, Beijing, India, Chennai, Indonesia, Jakarta, Brazil, Rio, Nigeria, Lagos, Luanda, Angola. Contact the companies to find the Architectural Construction job salary and benefits.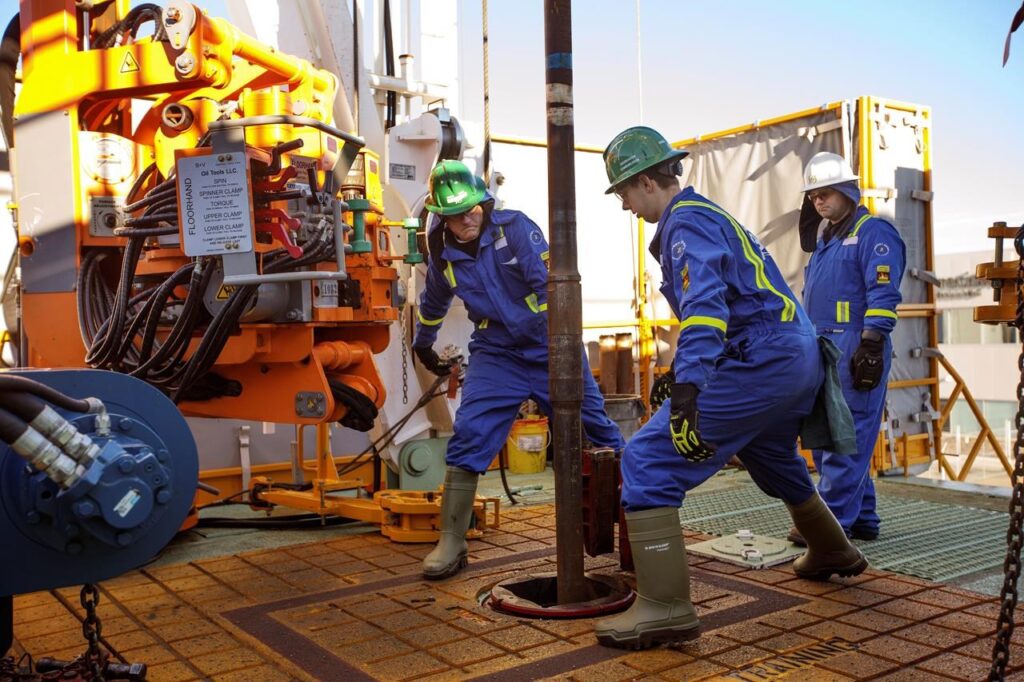 List of Architectural Construction positions

Design Engineer Jobs in Milan, Italy

We are looking for a graduate to work as a Design Engineer with experience of at least three years. The successful candidate will work in a team and will have the task of interfacing with the client and with the engineers involved in developing the project. The successful candidate will be responsible for the design of ...
Other related Procerement and Construction Architectural Construction Career Opportunities