Appleton Marine, Inc. in short: supply custom marine deck machinery including cranes, winches, windlasses, capstans, hose reels and special systems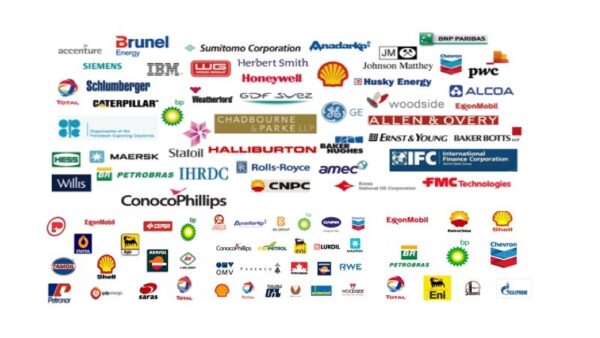 A respected marine equipment manufacturer, Appleton Marine has supplied custom shipboard handling and deck machinery and special systems for military and commercial shipbuilding for over 30 years. Recognized as an expert winch and crane manufacturer, Appleton Marine can build just about any marine equipment to suit your needs. From custom knuckle boom cranes and marine winches to custom marine capstans and anchor windlasses, Appleton Marine can get the job done.
Visit our web site for vacancies, jobs and Appleton Marine, Inc. careers!
We are located in Appleton, USA, America(North)
Appleton Marine, Inc. Products

Appleton Marine, Inc. Vacancies

Top Oil and Gas Jobs in USA

Top Oil and Gas Jobs in Appleton

Top Appleton Marine, Inc. Job Positions