AnTech Limited in short: coil tubing tools and services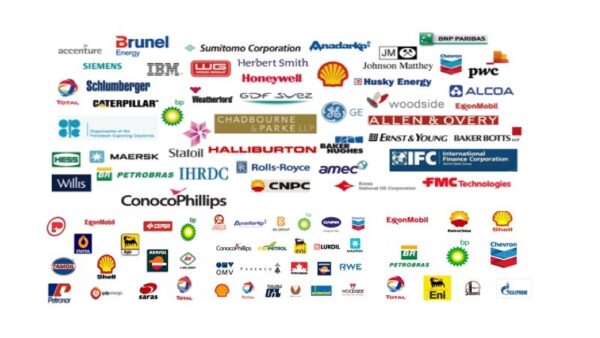 AnTech Ltd is a specialist design and manufacturing company serving the upstream oil and gas industries. Originally started as a partnership in1992 AnTech Ltd incorporated in late 1994. Since its inception AnTech Ltd has specialised in designing, developing and manufacturing products that were otherwise unavailable. Over time this has led to a range of products that a mixture between market driven and market leading products. Currently the main product ranges are in the field of Coiled Tubing Tools, particularly sensors, and in the development of the StringView software an easy-to-use graphical database for oilfield string design. We also have a range of completion related products. The company is continually taking on, and developing, new products.
Visit our web site for vacancies, jobs and AnTech Limited careers!
We are located in Exeter, UK, Europe(North)
AnTech Limited Products

AnTech Limited Vacancies

Top Oil and Gas Jobs in UK

Top Oil and Gas Jobs in Exeter

Top AnTech Limited Job Positions