Ametek Process Instruments in short: AMETEK Process Instruments is a worldwide manufacturer of process analyzers and instrumentation. The markets we serve are ever expanding.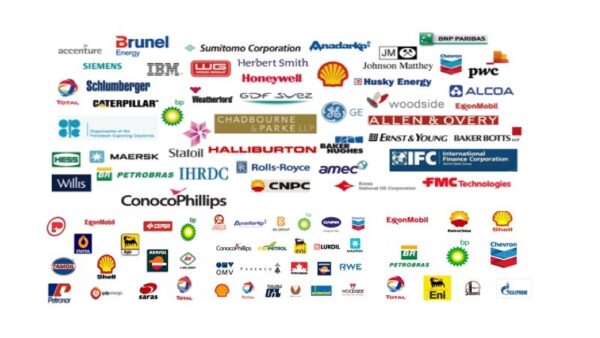 Process Instruments traces its roots back to 1962 when the Model 400 Photometric Analyzer was first sold commercially as part of custom-designed solutions for the chemical and petrochemical industries. In 1967, Thermox™ pioneered the use of zirconium oxide for combustion oxygen measurement. Thermox was once again on the leading edge of combustion control in 1979 when it introduced combined oxygen and combustibles measurement in one overall combustion analyzer. Our product technologies currently include: UV, Vis, and IR process analyzers Process moisture analyzers based upon electrolytic and quartz crystal technologies Residual gas analyzers Process mass spectrometers Manual and on-line chilled-mirror dew point analyzers Zirconia oxygen analyzers for combustion control, furnace atmosphere control, air/fuel mixing control, and trace oxygen analysis Gas chromatographs Gas gravitometers Liquid densitometers
Visit our web site for vacancies, jobs and Ametek Process Instruments careers!
We are located in Pittsburg, USA, America(North)
Ametek Process Instruments Products

Level Digital Metercontroller Products

Level Digital Metercontroller products from Ametek U.S. Gauge Peak/Valley Display Level Digital Metercontroller The AMETEK Model DMC Digital Meter/Controller powered by 100 ...
Ametek Process Instruments Vacancies

Top Oil and Gas Jobs in USA

Top Oil and Gas Jobs in Pittsburg

Top Ametek Process Instruments Job Positions