AMEC in short: one of the world's leading international project management and services company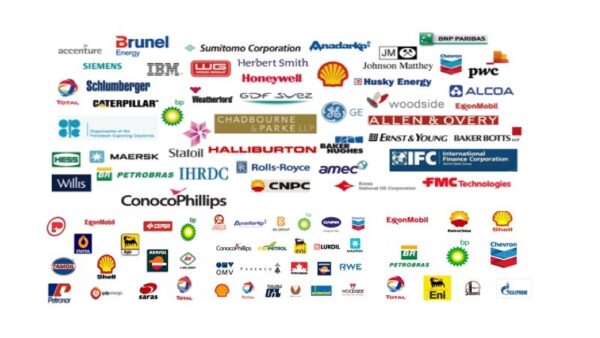 AMEC's oil and gas business has market leading positions in asset development, asset support and specialist services, working with customers in upstream, midstream and downstream markets. From AMEC operating centers around the world, AMEC offer local service backed up by global reach.
Visit our web site for vacancies, jobs and AMEC careers!
We are located in London, UK, Europe(North)
AMEC Products

AMEC Vacancies

Top Oil and Gas Jobs in UK

Top Oil and Gas Jobs in London

Top AMEC Job Positions