Alpha Wells in short: knowledge needed to create better wells in an easy to use continuous learning process.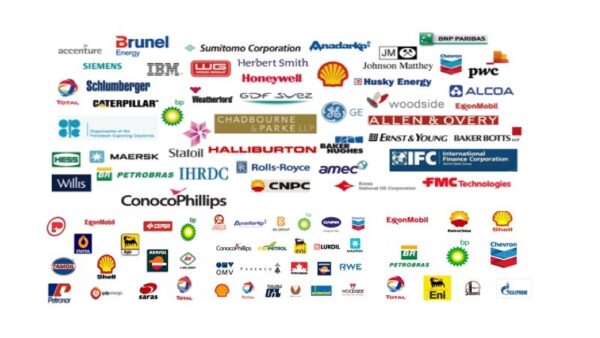 Alpha Wells helps upstream operators and service providers create better business performance in key strategic basins. Clients participating in the various Alpha Wells projects benefit from ongoing analysis of key strategic basins, practical knowledge tuned to the requirements dictated in specific basins, and our powerful suite of reengineering capabilities available for improving project performance in these basins. Alpha Wells is a partnership between Hart Energy Publishing, LP and James Miller & Company (JMC).
Visit our web site for vacancies, jobs and Alpha Wells careers!
We are located in New Ulm, USA, America(North)
Alpha Wells Products

Alpha Wells Vacancies

Top Oil and Gas Jobs in USA

Top Oil and Gas Jobs in New Ulm

Top Alpha Wells Job Positions