Allamon Tool Company inc in short: drilling, workover and completion equipment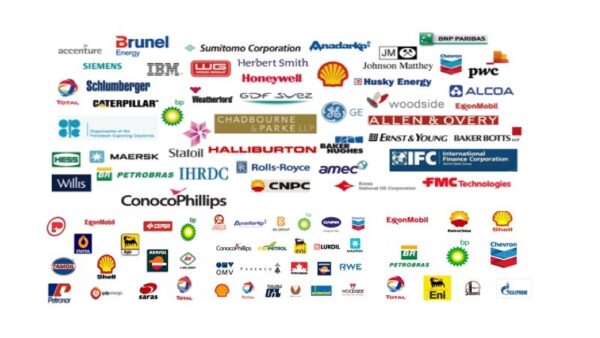 Jerry Allamon, founder of Allamon Tool Company inc, has more than two decades of hands-on experience in virtually all phases of drilling and completion operations domestically and internationally. With this experience, Jerry has used, or witnessed the use of most, if not all of, the traditional brands of drilling and completion equipment. More and more, his observations triggered visualizations of tool modifications or new designs that would significantly improve performance. With the success of his first tool, the EZ-GO Diverter Sub, Jerry was encouraged to launch Allamon Tool Company in order to design and build related tools like the "EZ-GO Multi-Purpose Auto-Fill Float Shoe" , "Down Hole Drop Ball Sub", and the "EZ-GO Subsea Plug". These tools, used in conjunction with the "EZ-GO System" have dramatically improved liner and subsea casing running operations. The Allamon Tool Company inc results are impressive: lower operations cost, improved rig time, zero mud lost, less instances of stuck pipe, and good primary cement jobs.
Visit our web site for vacancies, jobs and Allamon Tool Company inc careers!
We are located in Conroe, USA, America(North)
Allamon Tool Company inc Products

Allamon Tool Company inc Vacancies

Top Oil and Gas Jobs in USA

Top Oil and Gas Jobs in Conroe

Top Allamon Tool Company inc Job Positions