Algor, Inc. in short: industry-standard sparse solvers for linear dynamic analysis, static stress analysis and MES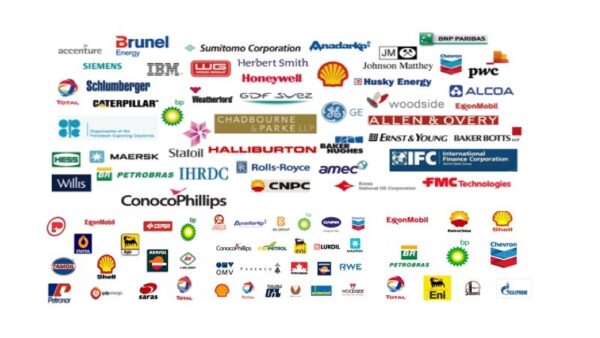 ALGOR, Inc. makes computer software and provides services for mechanical and civil engineers in industries such as automotive, aerospace, medical, consumer products, military, electric power, petroleum, large structures, MEMS and more.ALGOR's product line includes design, analysis and simulation tools that allow engineers to virtually test and predict real-world behavior of new and existing product designs. These tests help engineers speed up time to market and make better, safer products at a lower cost.Our wide range of simulation capabilities includes static stress and Mechanical Event Simulation (MES) with linear and nonlinear material models, linear dynamics, fatigue, steady-state and transient heat transfer, steady and unsteady fluid flow, electrostatics, full multiphysics and piping. These analysis capabilities are all available within FEMPRO, an easy-to-use single user interface that supports most CAD solid modelers and includes sketching, modeling and meshing tools.
Visit our web site for vacancies, jobs and Algor, Inc. careers!
We are located in Pittsburgh, USA, America(North)
Algor, Inc. Products

Algor, Inc. Vacancies

Top Oil and Gas Jobs in USA

Top Oil and Gas Jobs in Pittsburgh

Top Algor, Inc. Job Positions