This is a list of worldwide Able Seaman jobs in the oil and gas industry. The Able Seaman position is categorised as Maritime jobs, vacancies and careers. There are currently jobs available in Houston, USA, Scotland, Aberdeen, Norway, Stavanger, Australia, Perth, UK, London, China, Beijing, India, Chennai, Indonesia, Jakarta, Brazil, Rio, Nigeria, Lagos, Luanda, Angola. Contact the companies to find the Able Seaman job salary and benefits.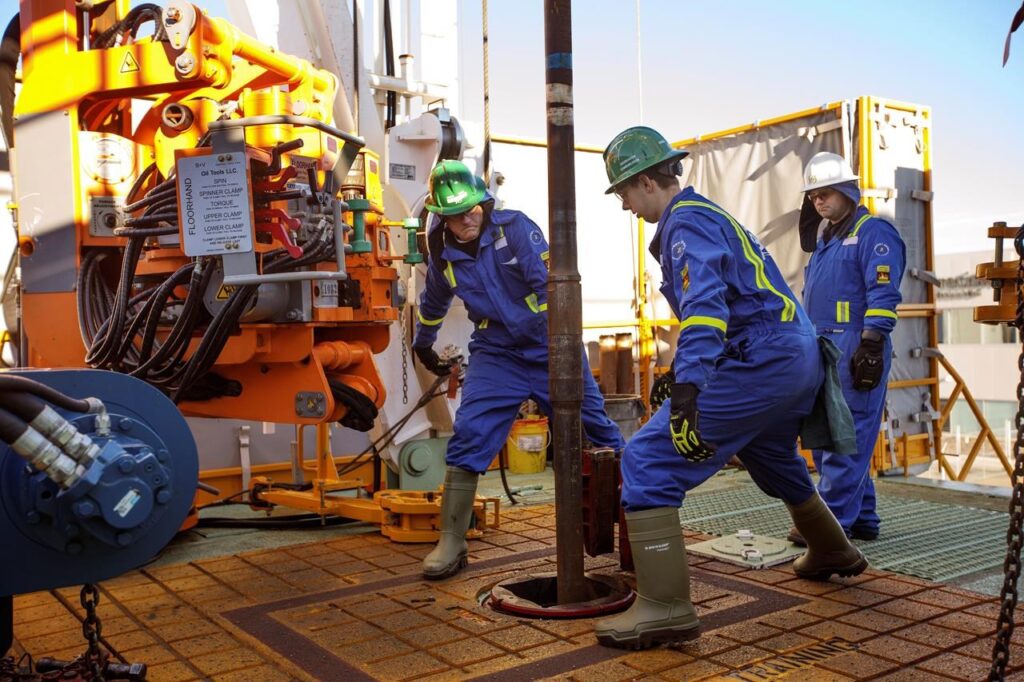 List of Able Seaman positions

Survey Engineer Jobs in International, International

The Survey Engineer will be responsible for undertaking duties assigned by Offshore Manager/ Party Chief / Survey Operations Co-ordinator. To provide assistance whilst working onshore, during periods of equipment preparation and testing prior to mobilisation. During periods of mobilisation / demobilisation, function as part of the survey team by providing assistance under the guidance of ...

Able Seaman / Roustabout Jobs in Offshore, Australia

Maersk Drilling Australia is on the threshold of a major expansion providing longterm career opportunities. If you are looking to take your career places via skill diversification and international exposure; Why not come and experience the difference, you will be joining a team who sets high standards & strategies to exceed them. As an AB/IR ...
Other related Maritime Able Seaman Career Opportunities