The Subsea Conferences, Events and Exhibitions to Attend in 2020
Joining subsea oil and gas conferences will help you stay abreast of what's happening in the subsea industry and meet people and potential customers. Not all conferences offer the opportunity to meet people you look up to in business, but there is a greater chance of that when you are in the same room.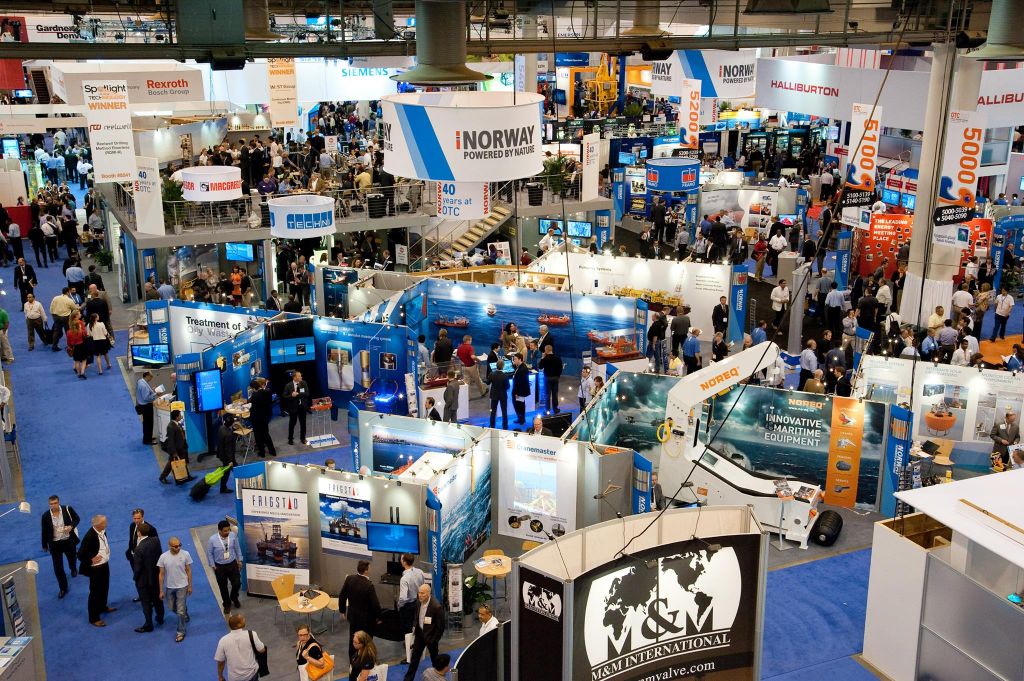 It may be that you get the opportunity to exchange a business idea with some other subsea company, or that you connect with someone who can become a mentor. Through social media you get in touch with friends and acquaintances, both from afar and near. But nothing can offset meeting people in real life.
Good subsea conferences facilitate mingling and entering into new relationships – and empowering those you already have. You may want to connect with a potential customer or supplier during lunch or over a coffee cup / cocktail. At a breakout session, you may suddenly be sitting next to your next customer or mentor.
Or, if you do not participate, your worst competitor may be sitting where you could have sat.
Here are the best subsea conferences to learn more about subsea (and oil and gas) in 2020.
2020 Subsea Conferences, Exhibitions and Events
Date: 11-13. February
Location: Aberdeen, Scotland
About:
The free-to-attend conference runs multiple parallel sessions over three days and attracts a broad range of experts to discuss the challenges facing the industry, new and transformational technologies, clean energy and the future of digitalisation, among other topics.
Date: 16-18. June 2020
Location: Bergen, Norway
Topics: Subsea– enabling smarter solutions
About:
Today's subsea industry faces many challenges. It's threatened by onshore, in the form of shale. It needs to remain vigilant towards capex inflation and must provide timely payback. It also needs remain relevant as we navigate the global energy transition.
These are challenges that the subsea industry is using its core competencies, knowledge and experience to tackle. To accelerate this transformation, we're announcing Subsea – Enabling Smarter Solutions as the key theme for the 2020 Underwater Technology Conference.
OTC 2020 – Offshore Technology Conference
Date: 4-7. May
Location: Houston, USA
About:
The Offshore Technology Conference (OTC) is where energy professionals meet to exchange ideas and opinions to advance scientific and technical knowledge for offshore resources and environmental matters