This is a list of worldwide Vibration Technician jobs in the oil and gas industry. The Vibration Technician position is categorised as Technician and Mechanic jobs, vacancies and careers. There are currently jobs available in Houston, USA, Scotland, Aberdeen, Norway, Stavanger, Australia, Perth, UK, London, China, Beijing, India, Chennai, Indonesia, Jakarta, Brazil, Rio, Nigeria, Lagos, Luanda, Angola. Contact the companies to find the Vibration Technician job salary and benefits.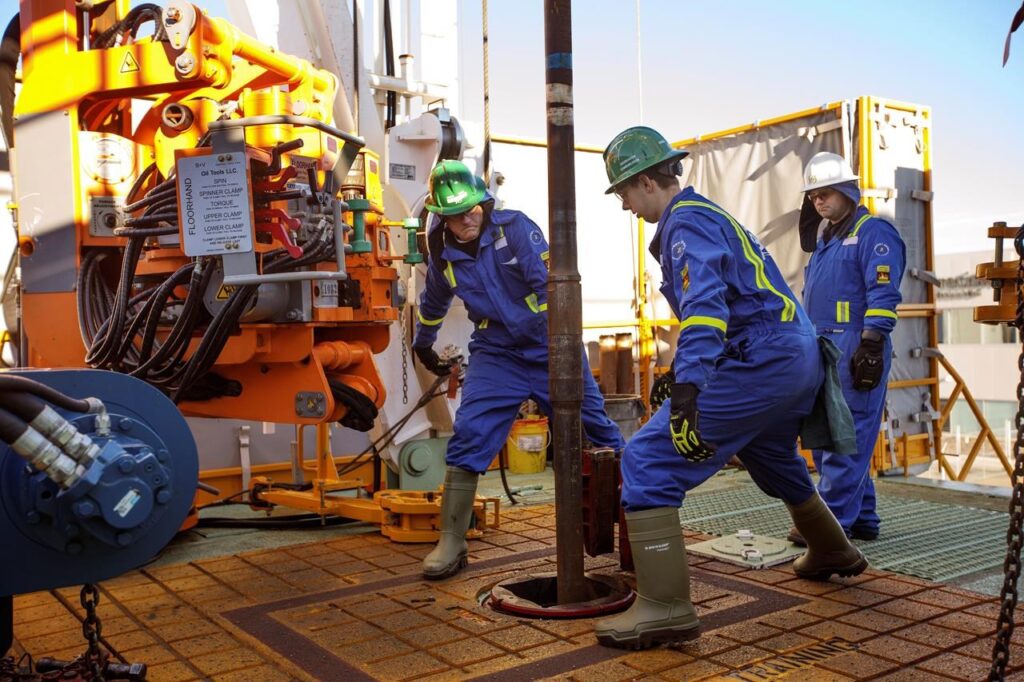 List of Vibration Technician positions

Approval Engineer Jobs in Katy, USA

Approval Engineer (Katy, Texas) Responsible for the analysis and approval of structural systems for offshore drilling and production installations utilizing knowledge of finite element analysis, dynamic/vibration analysis, wave structure interaction and fatigue . Requires minimum MS degree in Civil, Structural or Offshore Engineering, or Naval Architecture and experience. Authorization to work permanently in the U.S. ...
Other related Technician and Mechanic Vibration Technician Career Opportunities