Torp in short: specializing in the development and industrialization of oil & gas related technology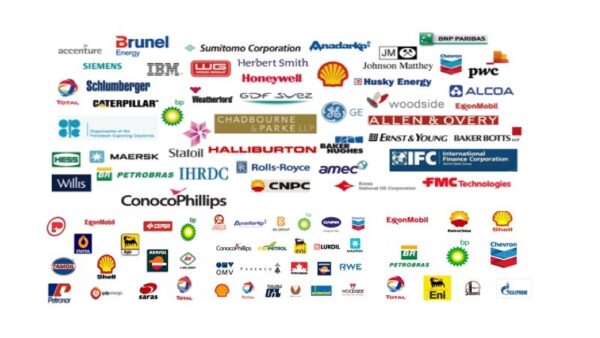 TORP has its origins in Remora Technology, a Hitec Industries company. Hitec Industries is an industrial development and investment company based in Stavanger, Norway. Hitec has in recent years evolved from being a listed group of oil service technology companies, to having a focus on investing in the energy sector, still specializing in the development and industrialization of oil & gas related technology. TORP with its affiliates has been involved in offshore engineering and construction since 1985. The combined experience include the design, construction and delivery of approximately 50 loading systems for crude oil and gas, four offshore gas processing facilities, a complete drilling vessel and several drilling modules. The experience in offshore loading started in the 1980's in Marine Consulting Group AS (MCG), a company specializing in loading systems for the harsh environments in the North Sea. Hitec acquired MCG in 1995, and under Hitec's ownership, the company expanded its business to cover a large variety of designs for offshore loading systems in the international market. To capitalize on the HiLoad Technology, development work on a LNG version was initiated in 2002. During this work, the HiLoad LNG Regas Technology proved its economic and operational characteristics that make it the preferred solution compared with other LNG regas terminals. Based on the HiLoad LNG Regas Technology's uniqueness, the management of Remora Technology and Hitec Industries decided to create the LNG related company, TORP Technology (Terminal Offshore Regas Plant). HiLoad is a proprietary technology with several patents and patents pending. TORP Technology owns the HiLoad LNG rights. The technology was awarded with ASME, IPTIs "Woelfel Best Mechanical Engineering Innovation Award", and is approved in principle by the American Bureau of Shipping, ABS, and Det Norske Veritas, DNV. TORP will design, permit, construct, install and operate an offshore LNG receiving and regasification terminal in the Main Pass area, US Gulf of Mexico, named the Bienville Offshore Energy Terminal.
Visit our web site for vacancies, jobs and Torp careers!
We are located in Houston, USA, America(North)
Torp Products

Interceptorpak Coalescers Products

Interceptorpak Coalescers products from Acs Separtions & Mass-Transfer Products Acs Has A Complete Range Of Interceptor-Pak Coalescing Units For High Purity ...
Torp Vacancies

Top Oil and Gas Jobs in USA

Top Oil and Gas Jobs in Houston

Engineer – SURF and Umbilical Jobs in Houston, USA

a technical expert who can apply a solid understanding of engineering practices to the installation of flexibles, umbilicals, risers, and flowlines.

Senior Geomechanics Specialist Jobs in Houston, USA

The individual joins a team of Drilling Specialists accountable for wellbore stability, pore pressure frac gradient prediction, well placement, and computational mechanics expertise

Senior Project Engineer Jobs in Houston, USA

Responsible for handling medium size engineering projects (other than new construction) such as upgrades and additions by specifying work scope, providing design of systems,
Top Torp Job Positions