Stewarts-USA in short: manufacture of high quality gauges and pressure instrumentation products.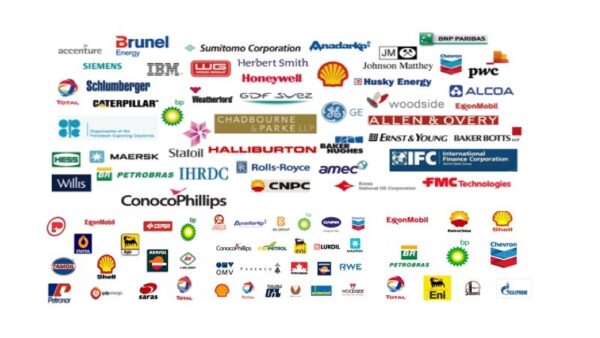 Stewarts-USA is the North and South American distribution arm of Stewart-Buchanan Gauges, Ltd. The Stewart-Buchanan Group of companies has been in existence since 1870 and over the years have established and maintained a reputation for the manufacture of high quality products. The most comprehensive selections of pressure and temperature instrumentation, valves, manifolds and accessories available from one manufacturer, and are always pleased to discuss and advise on the design and construction of special applications. Products are manufactured to meet the CE marking requirements of P.E.R.1999 (S2001) and P.E.D. 97/23/EC together with our ISO 9001 approval. The parent company was formed in 1870 and has seen steady and sustainable growth over the years and is now recognized as one of the leading manufacturers in our particular market with worldwide sales to 50 different countries.
Visit our web site for vacancies, jobs and Stewarts-USA careers!
We are located in Houston, USA, America(North)
Stewarts-USA Products

Stewarts-USA Vacancies

Top Oil and Gas Jobs in USA

Top Oil and Gas Jobs in Houston

Engineer – SURF and Umbilical Jobs in Houston, USA

a technical expert who can apply a solid understanding of engineering practices to the installation of flexibles, umbilicals, risers, and flowlines.

Senior Geomechanics Specialist Jobs in Houston, USA

The individual joins a team of Drilling Specialists accountable for wellbore stability, pore pressure frac gradient prediction, well placement, and computational mechanics expertise

Senior Project Engineer Jobs in Houston, USA

Responsible for handling medium size engineering projects (other than new construction) such as upgrades and additions by specifying work scope, providing design of systems,
Top Stewarts-USA Job Positions