Specific Equipment company in short: fluid handling systems for water, fuel and crude oil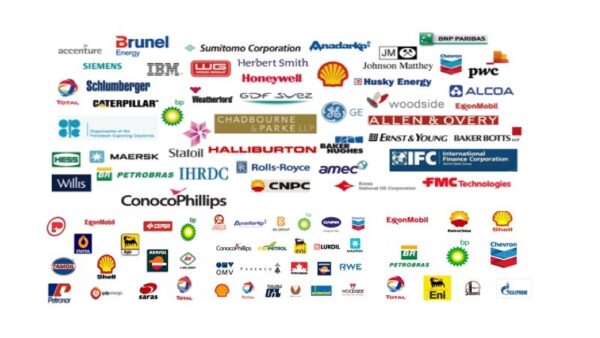 Specific Equipment Company has been solving fluid handling problems for customers all around the world since 1967. The product line includes fluid handling systems for water, fuel and crude oil as well as reverse osmosis watermakers to purify or desalinate water. Over the years SPECIFIC has developed standard packages that serve as a starting point in preparing many quotations. However, the company philosophy is to offer a system that is tailored to the particular needs of the problem at hand, a "SPECIFIC SOLUTION." Product quality at Specific starts with conservative design by experienced engineers followed by selection of proven components, vigilant QC supervision during manufacturing and thorough testing of the finished product prior to shipment. We are proud of our reputation for quality workmanship at competitive prices and the reliability to deliver on schedule. Please take a look at the "SPECIFIC" products and capabilities setout on the following pages and let us quote the next time an opportunity arises.
Visit our web site for vacancies, jobs and Specific Equipment company careers!
We are located in Houston, USA, America(North)
Specific Equipment company Products

Specific Equipment company Vacancies

Top Oil and Gas Jobs in USA

Top Oil and Gas Jobs in Houston

Engineer – SURF and Umbilical Jobs in Houston, USA

a technical expert who can apply a solid understanding of engineering practices to the installation of flexibles, umbilicals, risers, and flowlines.

Senior Geomechanics Specialist Jobs in Houston, USA

The individual joins a team of Drilling Specialists accountable for wellbore stability, pore pressure frac gradient prediction, well placement, and computational mechanics expertise

Senior Project Engineer Jobs in Houston, USA

Responsible for handling medium size engineering projects (other than new construction) such as upgrades and additions by specifying work scope, providing design of systems,
Top Specific Equipment company Job Positions