spa Welding Systems in short: manufacturer of orbital welding equipment, travel bands, torches, nozzles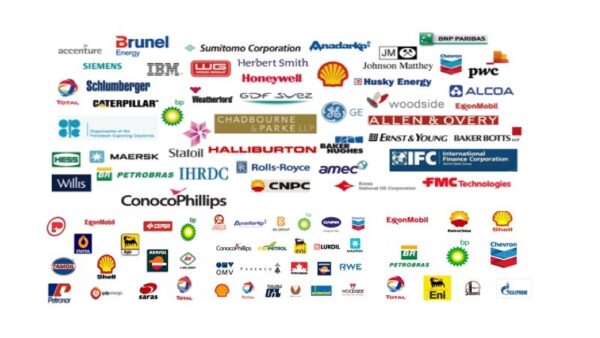 spa welding systems is known for 10 years experience in orbital welding systems for pipeline constructions. Special designed Travel Bands for any kind of orbital welding systems, heavy duty Welding Torches, coated Gas Nozzles Spade Tips and Narrow Gap Welding Systems are part of our program. Many wellknown Off- and Onshore companies trust in our products.
Visit our web site for vacancies, jobs and spa Welding Systems careers!
We are located in Munich, GERMANY, Europe(North)
spa Welding Systems Products

spa Welding Systems Vacancies

Top Oil and Gas Jobs in GERMANY

Top Oil and Gas Jobs in Munich

Top spa Welding Systems Job Positions