This is a list of worldwide Slickline Supervisor jobs in the oil and gas industry. The Slickline Supervisor position is categorised as Oilfield jobs, vacancies and careers. There are currently jobs available in Houston, USA, Scotland, Aberdeen, Norway, Stavanger, Australia, Perth, UK, London, China, Beijing, India, Chennai, Indonesia, Jakarta, Brazil, Rio, Nigeria, Lagos, Luanda, Angola. Contact the companies to find the Slickline Supervisor job salary and benefits.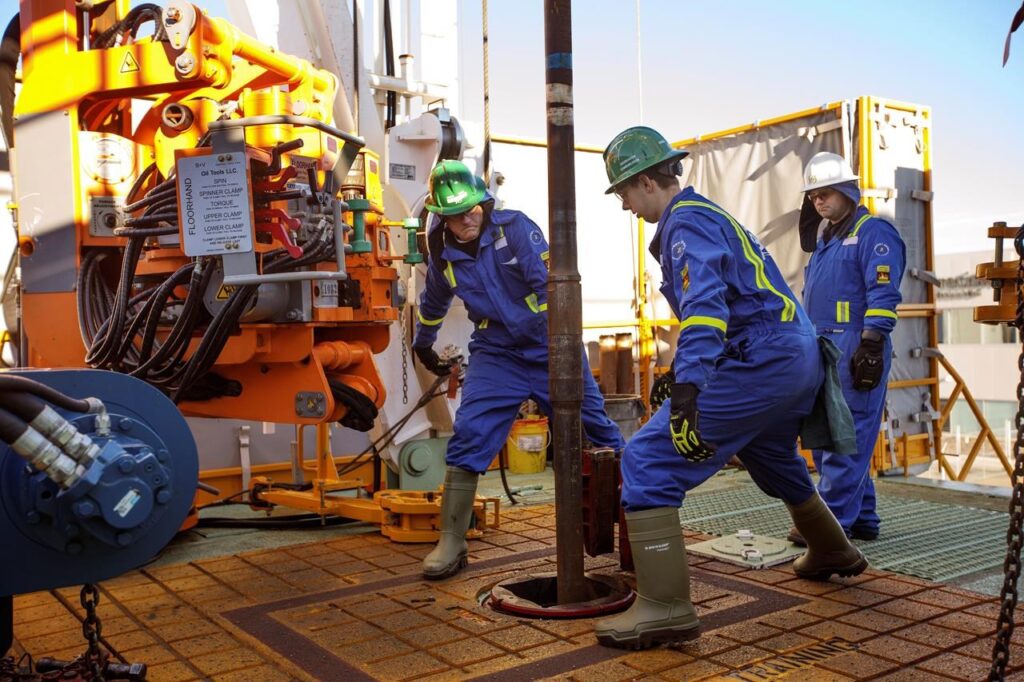 List of Slickline Supervisor positions

Subsurface Engineer Jobs in Aberdeen, Scotland

We require a Subsurface Engineer to join our team. Skills required Well Intervention Experience (Offshore Platforms) Intervention design and equipment selection (rig operations, CT, slickline/electric line ops, downhole equipment selection) Intervention procedure development/execution support Completion Design/implementation (Offshore Platforms) Surface tree/wellhead selection Tubular design/material selection (tubing load/movement calcuation) Completion type/equipment/fluid selection (open hole/perforated/sand screen) Completion execution procedure development/execution support Artificial lift design/troubleshooting (gas lift ) Well Performance ...

Well Service Supervisor Jobs in Offshore, UK

Site based role working shift pattern. First Line Leader supervising all types of well interventions (pumping, tree maintenance, slickline, electric line, coiled tubing, HWO, completion etc.). Manage well interfaces with installation management and operations teams. Supervising a team of different service company personnel. Key responsibility is providing efficient and safe well interventions.We have a vacant oil and ...
Other related Oilfield Slickline Supervisor Career Opportunities