Rudi Schneider Special Bolts in short: Producer of special bolts and fasteners.Waisted shank bolts, hexagon nuts, cap nuts, resilient sleeves, stud bolts, hexagon head bolts.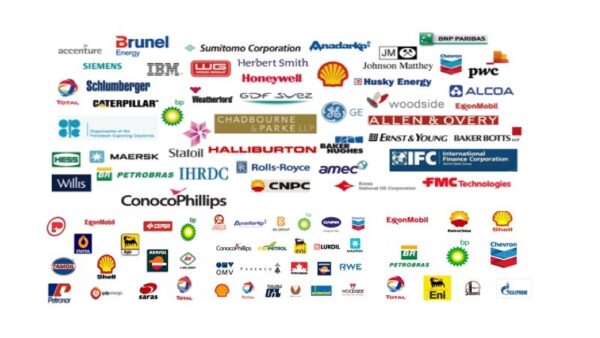 The principle to "form straight plates" and to "straighten uneven plates" does not only imply enormous dimensions, but has a longtime tradition. Adolf PICKHAN, aged 28, already founded a small smithy in Siegen-Meiswinkel, where he manufactured metal wheels and silo rails using heat and power. Forming an image In former times "image" meant "good reputation". This good reputation was spread quite quickly as the versatility and quality of PICKHAN's "Schmedde ob d'r Hellje" convinced as well bigger customers after some time and their comprehensive orders brought PICKHAN's production to its capacity limit. Extending performances During the sixties we began to expand the village smithy and started industrial oriented fabrication which included the building of the first workshop. Today PICKHAN has set up in business as an internationally acknowledged specialist for metal forming work with a high competence and a distinctive know-how, constantly being developed in cooperation with the university of Siegen. Proceeding success This success proceeds steadily: Until today the small village smithy has developed into a professional and capable specialist for metal forming work. The versatility which characterised the small workshop back then continues to symbolise PICKHAN also in the 21st century
Visit our web site for vacancies, jobs and Rudi Schneider Special Bolts careers!
We are located in Siegen, Germany, Europe(North)
Rudi Schneider Special Bolts Products

Rudi Schneider Special Bolts Vacancies

Top Oil and Gas Jobs in Germany

Top Oil and Gas Jobs in Siegen

Top Rudi Schneider Special Bolts Job Positions