Raytheon Ansschutz GMBH in short: manufacturers of integrated bridge systems, nautical equipment and communication systems for ships.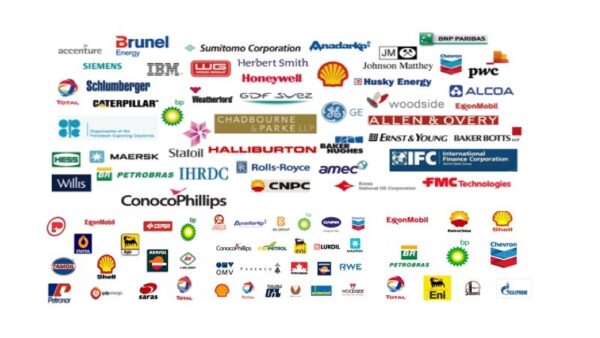 Raytheon Anschütz GmbH (RAN) is a division of Raytheon Company, a $20 billion global technology leader and one of the largest industrial companies in the United States. Throughout its 80-year history, Raytheon Company has been a leader in developing defense technologies and converting those technologies for use in commercial markets -- from its early days as a maker of radio tubes, its adaptation of World War II radar technology to invent microwave cooking and its development of the first guided missiles. With solutions to complex problems that cover air, land and sea, Raytheon's core businesses span defense and commercial electronics, aviation and special mission aircraft and engineering construction. The vast technological expertise within Raytheon Company has led to a distinguished record of innovations that have shaped world history and advanced the marine industry to what it is today.
Visit our web site for vacancies, jobs and Raytheon Ansschutz GMBH careers!
We are located in Kiel, Germany, Europe(North)
Raytheon Ansschutz GMBH Products

Raytheon Ansschutz GMBH Vacancies

Top Oil and Gas Jobs in Germany

Top Oil and Gas Jobs in Kiel

Top Raytheon Ansschutz GMBH Job Positions