Promac AS in short: sale and rental of high/ultra high-pressure pumps and systems for use both on land and offshore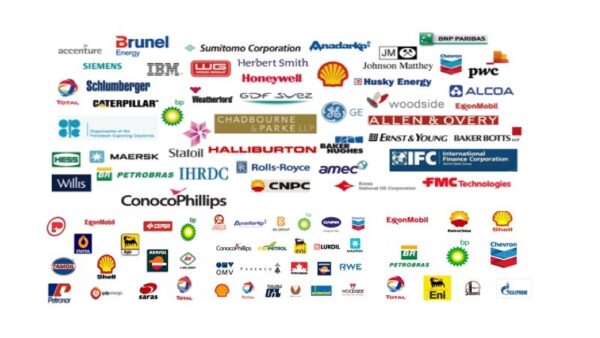 International Activity During the last few years Promac has performed operations in Canada, UK, Russia Middle East and Far East. Engineering and planning are executed through our office in Stavanger, and equipment and experienced personnel are provided from Norway to the various locations. Promac also hold an office in Aberdeen, UK. Our experienced local placed Sales Engineer are involved in planning of the various operations together with the clients, and will be provided with extra resourses from Norway as and when required. Promac do see a great potential for growth in the UK market in the years to come. Joint Venture in Far East Promac has performed some operations through the company CAPE Group LTD, in the Far East Region. In 2005 there was formalised a Joint Venture Agreement with CAPE to cover potential operations in this region. Equipment are shipped through to this region, and qualified personnel will be sent down as and when required.
Visit our web site for vacancies, jobs and Promac AS careers!
We are located in Tananger, Norway, Europe(North)
Promac AS Products

Promac AS Vacancies

Top Oil and Gas Jobs in Norway

Top Oil and Gas Jobs in Tananger

Top Promac AS Job Positions