Polar Marine Geosurvey Expedition in short: complex geological and geophysical research in Arctic, the world ocean and Antarctica, in inland reservoirs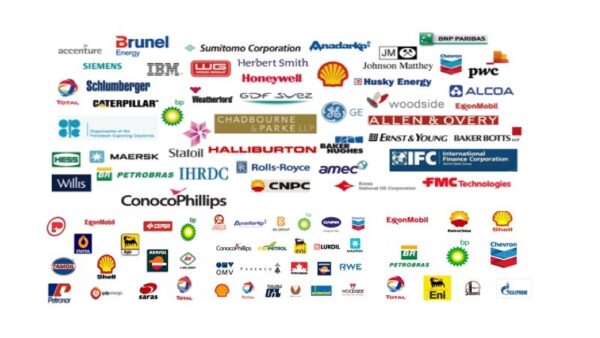 State Enterprise "Polar Marine Geosurvey Expedition" (PMGE) was founded in 1962. The sphere of activities includes complex geological and geophysical researches in the Arctic (on shelves and islands of Arctic seas), in the World Ocean, in the Antarctica, in inner reservoirs, and the environment monitoring, using different methods. The total number of employees is 360 people, including 115 members of the vessels' crews. PMGE carries out searches for different types of minerals and raw materials, as well as sunken objects, on continental shelves and abyssal zones of the World Ocean. The undertaking of marine seismic investigations is the one of the main activities. Also PMGE is involved in various engineering-geological and ecological projects, and different research on request by Russian and foreign organizations.
Visit our web site for vacancies, jobs and Polar Marine Geosurvey Expedition careers!
We are located in St Petersburg, Russia, Europe(North)
Polar Marine Geosurvey Expedition Products

Polar Marine Geosurvey Expedition Vacancies

Top Oil and Gas Jobs in Russia

Top Oil and Gas Jobs in St Petersburg

Top Polar Marine Geosurvey Expedition Job Positions