Petroliam Nasional Berhad (PETRONAS) in short: is Malaysia's national petroleum corporation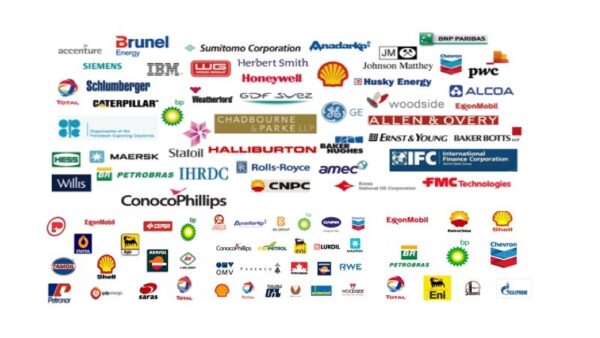 PETRONAS, short for Petroliam Nasional Bhd, is Malaysia's national petroleum corporation established on 17 August 1974. Wholly-owned by the Government, the corporation is vested with the entire oil and gas resources in Malaysia and is entrusted with the responsibility of developing and adding value to these resources. Since its incorporation Petroliam Nasional Berhad has grown to be an integrated international oil and gas company with business interests in 31 countries. As at end of October 2005, the Petroliam Nasional Berhad Group comprised 101wholly-owned subsidiaries, 19 partly-owned outfits and 57 associated companies.Petroliam Nasional Berhad is engaged in a wide spectrum of petroleum activities, including upstream exploration and production of oil and gas to downstream oil refining; marketing and distribution of petroleum products; trading; gas processing and liquefaction; gas transmission pipeline network operations; marketing of liquefied natural gas; petrochemical manufacturing and marketing; shipping; automotive engineering; and property investment.
Visit our web site for vacancies, jobs and Petroliam Nasional Berhad (PETRONAS) careers!
We are located in Kuala Lumpur, MALAYSIA, Asia
Petroliam Nasional Berhad (PETRONAS) Products

Petroliam Nasional Berhad (PETRONAS) Vacancies

Top Oil and Gas Jobs in MALAYSIA

Top Oil and Gas Jobs in Kuala Lumpur

Top Petroliam Nasional Berhad (PETRONAS) Job Positions