Oil States Industries in short: engineering solutions for pipeline, drilling, production, and structural projects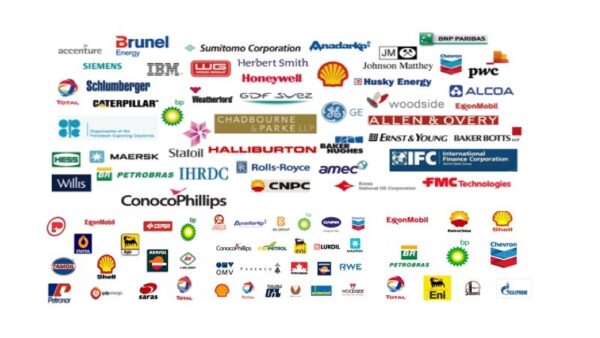 The Oil States Industries Engineered and Industrial products group provides technically advanced solutions for drilling, production, and structural projects around the globe. The Marine Construction Group provides products and services for fixed platform installation and decommissioning, pipeline construction, offshore crane rental and refurbishment, and independent laboratory testing. Oil States Elastomer Group offers custom elastomer formulations and mixing, research and consulting services, manufactures well servicing and production components, and provides elastomer molding and product design support.
Visit our web site for vacancies, jobs and Oil States Industries careers!
We are located in Arlington, USA, America(North)
Oil States Industries Products

Oil States Industries Vacancies

Top Oil and Gas Jobs in USA

Top Oil and Gas Jobs in Arlington

Top Oil States Industries Job Positions