Offshore Denmark APS in short: Danish producers and service companies established a strategic co-operation and shaped an association. The association is aimed at Danish companies, institutions and knowledge centres with interests in the offshore business looking for a co-operation around market development, marketing and sales. The customers of our members are from the offshore or shipping industries or ship builders with a connection to the offshore sector which today to a higher extent is looking for system solutions more than earlier single products. The goal of the association is to create a new platform for co-operation and knowledge exchange across the trade lines which matches the latest customer demands, and to promote Danish export of marine and offshore products by creating joint system solutions.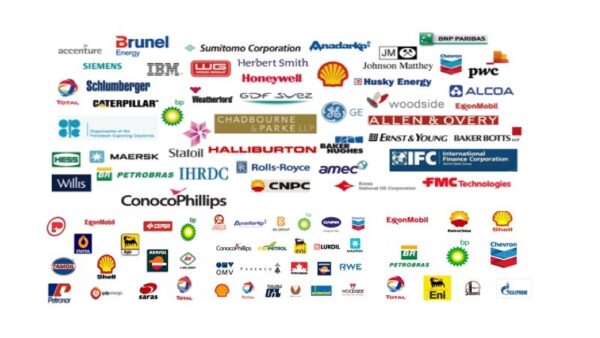 marine offshore Export networks Increased visibility Better power of penetration Reliability Economies of scale Resource optimization
Visit our web site for vacancies, jobs and Offshore Denmark APS careers!
We are located in Klarup, Denmark, Europe(North)
A unique concept of Danish companies joining forces to give the customer the ultimate product
Offshore Denmark APS Products

Offshore Denmark APS Vacancies

Top Oil and Gas Jobs in Denmark

Mechanical Superintendent Jobs in Lyngby, Denmark

As Mechanical superintendent, one of your main duties will be to ensure that BOP ́s and related equipment, being part of Maersk Drillings rolling maintenance ...

Communications Manager Norway & Nordics Cluster Jobs in Stavanger, Norway

We're currently looking to recruit a Communications Manager to join us in Stavanger and look after the Nordics Cluster, comprising Norway, Denmark, Sweden and Finland.

Field Engineer- Denmark Jobs in Esbjerg, Denmark

Field Engineers work on delivering frontline technical services and solutions to our customers across any one of Baker Hughes' drilling, evaluation, completion and production technologies
Top Oil and Gas Jobs in Klarup

Top Offshore Denmark APS Job Positions