NKT Flexibles in short: engineering and supplier of flexible pipe tubulars and subsea oil gas pipeline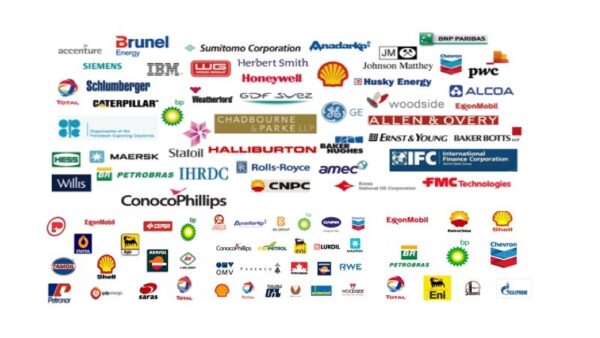 NKT Flexibles is a worldwide supplier of flexible subsea pipes. The NKT Flexibles risers and flowlines are based on an unbonded flexible pipe concept consisting of several individual layers of steel and polymer. For each product type all layers in the NKT flexible pipe design are described in terms of dimensions and type of material.
All the flexible pipes have the same fundamental concept. Some variation may occur in choise of materials in case of special operating environments such as high pressures, high temperatures, sour service (high H2S and/or CO2 content), deep water, etc.
Unique NKT Flexibles features
· Unrivalled process technology and experience from more that 30 years of flexible pipe manufacturing
· State of the art manufacturing facility
· Focus on flexible pipe manufacturing as core business
· Full compliance with API 17J
Visit our web site for vacancies, jobs and NKT Flexibles careers!
We are located in Broendby, DENMARK, Europe(North)
NKT Flexibles Products

NKT Flexibles Vacancies

Top Oil and Gas Jobs in DENMARK

Mechanical Superintendent Jobs in Lyngby, Denmark

As Mechanical superintendent, one of your main duties will be to ensure that BOP ́s and related equipment, being part of Maersk Drillings rolling maintenance ...

Communications Manager Norway & Nordics Cluster Jobs in Stavanger, Norway

We're currently looking to recruit a Communications Manager to join us in Stavanger and look after the Nordics Cluster, comprising Norway, Denmark, Sweden and Finland.

Field Engineer- Denmark Jobs in Esbjerg, Denmark

Field Engineers work on delivering frontline technical services and solutions to our customers across any one of Baker Hughes' drilling, evaluation, completion and production technologies
Top Oil and Gas Jobs in Broendby

Top NKT Flexibles Job Positions