Kolfor Plant LTD in short: underwater cleaning and inspection, diving contractors have relied on the use of hydraulic scrubbers and H.P. water systems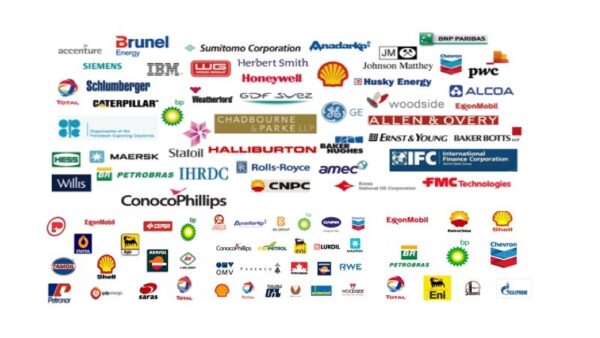 Over the past 30 years, Dundee based Kolfor has become a leading equipment supplier to the oil and gas industry, where the best service and support is essential. The personal attention and dedication given by Kolfor ensures that you, the client receive the support of a market leading company giving full technical advice and back-up before, during and after any project. Product Lines Power Generation Compressed Air Aquatic Products Subsea Services Our wide range of equipment is backed up by our engineers and technicians – a team of highly skilled professionals with the sole objective of providing a first class service. This they do from a custom built modern works where engineering fabrication in accordance with quality accredited to ISO 9001-2000. Painting and testing of all equipment is carried out to the very highest standards. A modern stores facility with a comprehensive range of replacement parts support the works personnel.
Visit our web site for vacancies, jobs and Kolfor Plant LTD careers!
We are located in Stavanger, Norway, Europe(North)
Kolfor Plant LTD Products

Kolfor Plant LTD Vacancies

Top Oil and Gas Jobs in Norway

Top Oil and Gas Jobs in Stavanger

Top Kolfor Plant LTD Job Positions