Kleven Maritime AS in short: Operational activities include ship engineering and design, newbuilding, repair and conversion of vessels.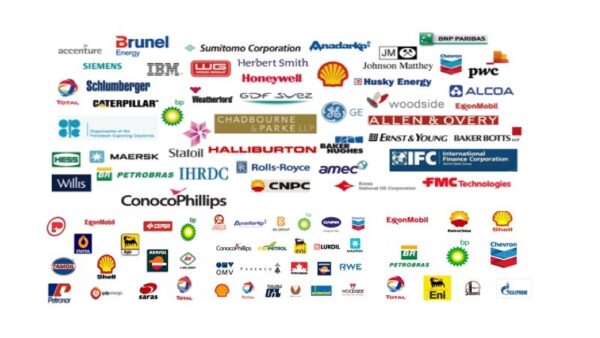 Kleven Maritime is a technology-focused company, with its core activity in the developing, building and delivery of specialised ships. Kleven Maritime's yards and facilities are located centrally in one of the world's most important marine industry clusters. The result is close contact with important suppliers and a case of exchange of skills and knowledge within the group.
Visit our web site for vacancies, jobs and Kleven Maritime AS careers!
We are located in Ulsteinvik, Norway, Europe(North)
Kleven Maritime AS Products

Kleven Maritime AS Vacancies

Top Oil and Gas Jobs in Norway

Top Oil and Gas Jobs in Ulsteinvik

Top Kleven Maritime AS Job Positions