Keppel Verolme BV in short: offers newbuildings related to topsides and jackets, accommodation jack-ups, process skids, loading bouys.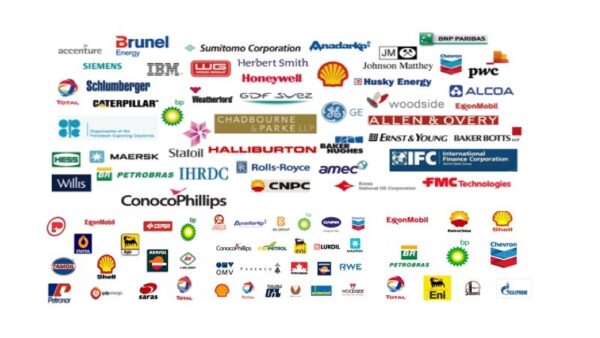 Keppel Verolme's core business is the conversion and modification of floating offshore units. Keppel Verolme is a multiflexible organisation; professional expertise and management guarantees solutions for the most complex projects. Shiprepair activities, as supporting business, are related to vessels upto 500.000 TDW, as well as in port repairs.
Visit our web site for vacancies, jobs and Keppel Verolme BV careers!
We are located in Rotterdam-Botlek, The Netherlands, Europe(North)
Keppel Verolme BV Products

Keppel Verolme BV Vacancies

Top Oil and Gas Jobs in The Netherlands

Top Oil and Gas Jobs in Rotterdam-Botlek

Top Keppel Verolme BV Job Positions