Kane May International Ltd in short: designs and manufactures portable test and measurement equipment in the UK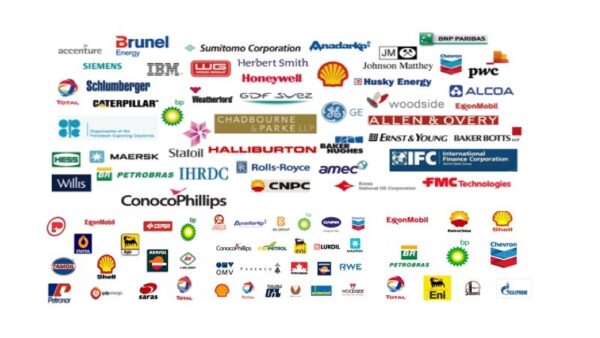 Kane International Ltd has been based in Welwyn Garden City for most of its existence and has a long history and broad experience in the design, development and manufacture of portable test equipment. The vast majority of its products are designed and developed by its in-house team using the latest mechanical and electronic development tools. Products are marketed both under Kane International's range of brands and numerous other 'private label' companies. The company has specific competence in: Electrochemical sensors Infra-red benches Data logging Electricity monitoring Low power electronics Portable battery powered equipment. Products are assembled, tested and calibrated at Welwyn Garden City under a quality system approved to ISO9001. The Company stocks a wide range of Alpha standard calibration gases and all gas products are calibrated using 'live' test gases. The Service Department provides repair and Certification with traceability to National Standards.
Visit our web site for vacancies, jobs and Kane May International Ltd careers!
We are located in Welwyn Garden City, UK, Europe(North)
Kane May International Ltd Products

Kane May International Ltd Vacancies

Top Oil and Gas Jobs in UK

Top Oil and Gas Jobs in Welwyn Garden City

Top Kane May International Ltd Job Positions