Jotne Group in short: structural engineering, design and fabrication and construction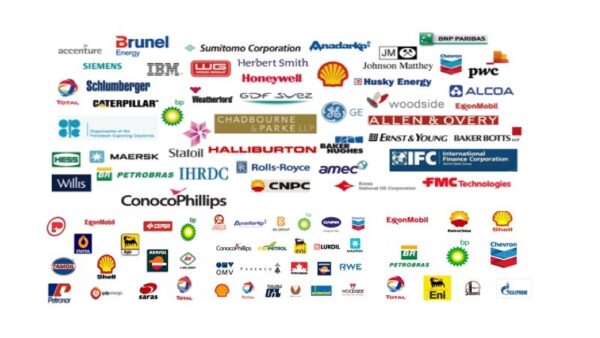 The Jotne Group totals 250 persons consisting of fabrication and engineering companies situated in Oslo, Buskerud and Østfold. Jotne main activities include design, engineering and analysis of packages and componenets as well as fabrication of structures and components for the traditional land based- and Oil & Gas industry, including the subsea market.
Visit our web site for vacancies, jobs and Jotne Group careers!
We are located in Oslo, NORWAY, Europe(North)
Jotne Group Products

Jotne Group Vacancies

Top Oil and Gas Jobs in NORWAY

Top Oil and Gas Jobs in Oslo

Top Jotne Group Job Positions