Indumar Products, Inc. in short: STOP IT® PIPE REPAIR SYSTEM for repairing leaking pipes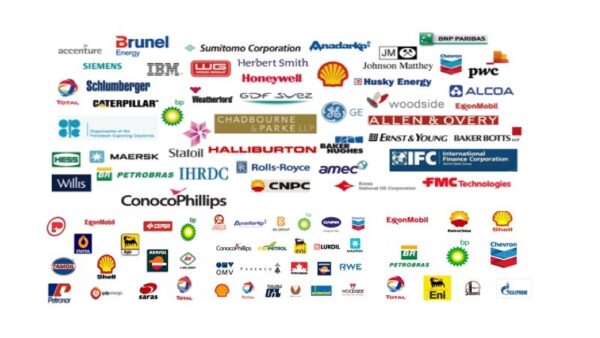 InduMar Products, Inc. has provided a unique solution with our STOP IT® PIPE REPAIR SYSTEM for repairing leaking pipes that has won wide acceptance and is now being used in a variety of environments where lost time is lost money. In refineries and chemical plants, where many miles of piping carry products that are often highly flammable, toxic or corrosive, the Stop It® Pipe Repair System provides a method to restore product flow, and profit flow, in minutes, instead of the many hours required to cut out a pipe section, fabricate and install a new piece. Pulp and paper plants, municipal water and wastewater treatment facilities, food processors and irrigation markets also have found Stop It® to be the quick, economical way to effect needed repairs. Power plants depend on piping for natural gas, water and steam. And unplanned downtime in these locations can result in a shortage of electricity. Wet and dry mining operations are also pipe dependent. Stop It® has special application in marine environments, whether work boats, tank barges, cruise ships, super tankers, commercial fishing vessels, private yachts or marine terminals due to the fact it can be successfully applied underwater.
Visit our web site for vacancies, jobs and Indumar Products, Inc. careers!
We are located in Houston, USA, America(North)
Indumar Products, Inc. Products

Indumar Products, Inc. Vacancies

Top Oil and Gas Jobs in USA

Top Oil and Gas Jobs in Houston

Engineer – SURF and Umbilical Jobs in Houston, USA

a technical expert who can apply a solid understanding of engineering practices to the installation of flexibles, umbilicals, risers, and flowlines.

Senior Geomechanics Specialist Jobs in Houston, USA

The individual joins a team of Drilling Specialists accountable for wellbore stability, pore pressure frac gradient prediction, well placement, and computational mechanics expertise

Senior Project Engineer Jobs in Houston, USA

Responsible for handling medium size engineering projects (other than new construction) such as upgrades and additions by specifying work scope, providing design of systems,
Top Indumar Products, Inc. Job Positions