ICAN in short: global leader in providing complete marine navigation and surveillance solutions.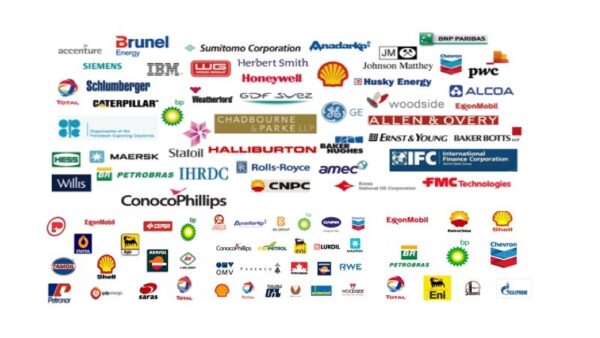 ICAN's head office is based in Mt. Pearl, Newfoundland, Canada. ICAN designs and implements sophisticated navigation and communications software including Electronic Charting Systems (ECS) designed on the IMO specification for ECDIS. The company also provides Differential GPS infrastructure, including consulting services, system design, project management, and Hydrographic Survey Software. ICAN has two US based offices in Dallas, Texas, and Huntsville, Alabama, USA. The US offices provide sales, technical support and administration for US customers of ICAN's Electronic Charting Systems and related hardware, and US customers of QINSy, Qastor, and other products and services from Quality Positioning Services BV (QPS) of Zeist, The Netherlands. The operations of ICAN and ICAN Inc. are closely integrated to create a unified ICAN brand in the market. ICAN is committed to developing Electronic Charts Systems in the Windows open architecture environment. The company's strength is based on a development team with decades of combined years experience in the electronic charting industry. ICAN maintains a commitment to the design and implementation of a mutually compatible ensemble of navigation products. With the emergence of solid specifications from marine governing bodies, ICAN stands poised with the marine experience and technical know-how to develop digital navigation applications for the world. At ICAN every team member is a key team member. ICAN is a company of information system specialists, systems integrators and engineers who address the needs of the maritime community. Team members come from such backgrounds as: Computer Engineering Computer Science Electrical Engineering Engineering Technology Geomatics Information Technology Marketing & Sales Finance & Administration
Visit our web site for vacancies, jobs and ICAN careers!
We are located in Mount Pearl, Canada, America(North)
ICAN Products

ICAN Vacancies

Top Oil and Gas Jobs in Canada

Top Oil and Gas Jobs in Mount Pearl

Top ICAN Job Positions