Houston Offshore Engineering, LLC in short: engineering services to support offshore oil and gas developments range from conceptual studies to detailed design and fabrication support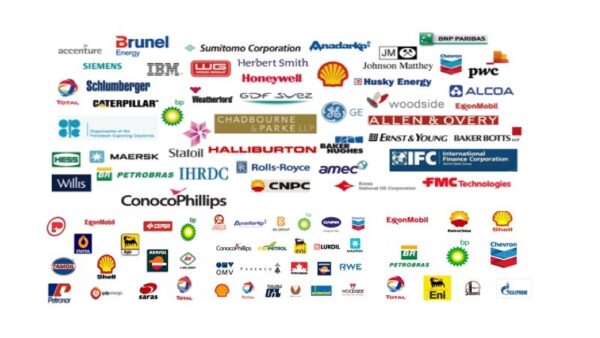 Houston Offshore Engineering was formed in 2004 to provide expert engineering services in support of offshore oil and gas developments. Houston Offshore Engineering achieve competitive differentiation through independence, a long-standing reputation for highest quality work and a flexible approach to business. Principals in the company are directly responsible for client contact and project execution .Houston Offshore Engineering goal is to be the preferred supplier of engineering services for oil companies, prime contractors, fabricators, installers, and/or other engineering companies as required to best meet the needs of a particular project. Engineering services are concept-neutral, best-in-class, and present an attractive option to all companies pursuing or executing large and small projects.The staff at HOE has played key roles for the engineering and/or delivery of a variety of offshore facilities worldwide for nearly 20 years. These have included Single Point Moorings, FPSOs, Semisubmersibles, Spars and Tension Leg Platforms. This highly experienced team is uniquely qualified to perform conceptual studies through detailed design, produce fabrication drawings, and provide construction support.
Visit our web site for vacancies, jobs and Houston Offshore Engineering, LLC careers!
We are located in Houston, USA, America(North)
Houston Offshore Engineering, LLC Products

Houston Offshore Engineering, LLC Vacancies

Top Oil and Gas Jobs in USA

Top Oil and Gas Jobs in Houston

Engineer – SURF and Umbilical Jobs in Houston, USA

a technical expert who can apply a solid understanding of engineering practices to the installation of flexibles, umbilicals, risers, and flowlines.

Senior Geomechanics Specialist Jobs in Houston, USA

The individual joins a team of Drilling Specialists accountable for wellbore stability, pore pressure frac gradient prediction, well placement, and computational mechanics expertise

Senior Project Engineer Jobs in Houston, USA

Responsible for handling medium size engineering projects (other than new construction) such as upgrades and additions by specifying work scope, providing design of systems,
Top Houston Offshore Engineering, LLC Job Positions