Hayden Industrial Products in short: designing and manufacturing heat exchangers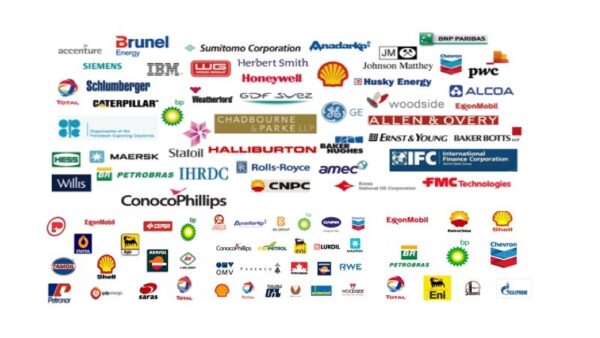 Hayden Industrial Products, we have been designing and manufacturing heat exchangers since 1961. Hayden Industrial staff includes many employees with 10, 20, and some with over 25 years with the company. Whether it's Hayden Industrial Products Integrated Pressure Relief Valve feature that eliminates cold start and pressure spike problems, or Hayden Industrial Products SwirlFlow turbulator that improves upon bare tube heat transfer efficiency by up to 550 percent, our solutions are more than just elegant engineering. They provide proven reliability measured in lower maintenance costs increased system efficiency, expanded productivity pride ourselves with high-quality and defect free products, custom engineered to fit your exact needs, and the best customer service. We always welcome your feedback; please don't hesitate to let us know how we can provide better products and service.
Visit our web site for vacancies, jobs and Hayden Industrial Products careers!
We are located in Corona, USA, America(North)
Hayden Industrial Products Products

Brazed Aluminum Products

Brazed Aluminum products from Hayden Industrial Products Variety Of Internal And External Fin Patterns Brazed Aluminum Brazed aluminum heat exchangers are an ...
Hayden Industrial Products Vacancies

Top Oil and Gas Jobs in USA

Top Oil and Gas Jobs in Corona

Top Hayden Industrial Products Job Positions