Halton Marine in short: Develops, manufacturers and markets reliable, high-quality ventilation solutions for demanding offshore, marine and navy applications.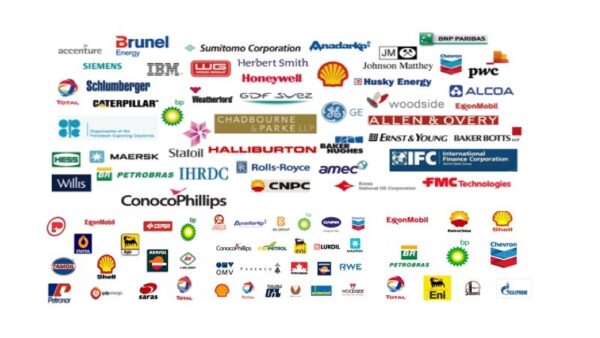 Welcome aboard with Halton Marine Halton Marine specializes in marine air in order to provide the best possible solutions for safety and air-comfort aboard ships and offshore installations worldwide. Being one of the world's leading suppliers in HVAC for cruise ships, Halton Marine offers latest technology especially in cabin ventilation, reliability in galley ventilation and fire safety as well as in airflow management and air distribution. Halton Marine's products comply with the highest international standards and approvals
Visit our web site for vacancies, jobs and Halton Marine careers!
We are located in Lahti, Finland, Europe(North)
Halton Marine Products

Halton Marine Vacancies

Top Oil and Gas Jobs in Finland

Top Oil and Gas Jobs in Lahti

Top Halton Marine Job Positions