Haakon Ellingsen AS in short: Major supplier of systems for valve actuation and instrumentation to offshore, shipbuilding and land-based industry.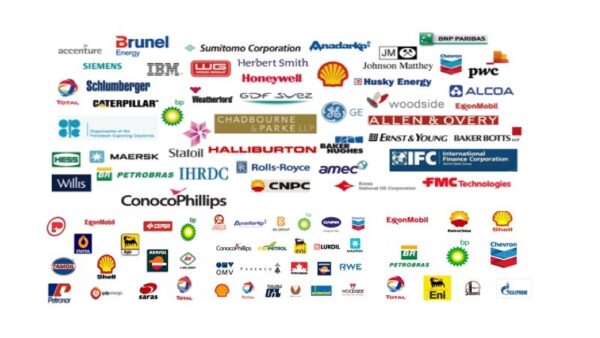 Haakon Ellingsen AS was established in 1962. The company has developed to one of the major suppliers of high quality products to the Norwegian offshore, shipbuilding and landbased industries. Ellingsen has a wide variety and advanced range of pneumatic, hydraulic and field instrumentation equipment from leading international manufacturers. In addition we carry a range of products and systems developed by us
Visit our web site for vacancies, jobs and Haakon Ellingsen AS careers!
We are located in Rud, Norway, Europe(North)
Haakon Ellingsen AS Products

Haakon Ellingsen AS Vacancies

Top Oil and Gas Jobs in Norway

Top Oil and Gas Jobs in Rud

Top Haakon Ellingsen AS Job Positions