GS-Hydro Group in short: Offers innovative solutions to high and low pressure pipe jointing problems, and is rightly known as the world's leading supplier of piping without welding.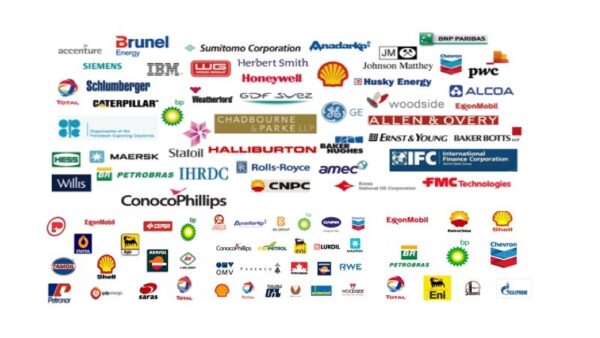 GS-Hydro's Headquarters and Production facility is located in Hämeenlinna, Finland where GS-Hydro produces the GS-flanges and other components needed for the non-welded GS-Piping System. In addition, GS-Hydro develops, designs and manufactures the machines required to construct the GS-Piping System. The GS-Hydro Group and the thirteen GS-Hydro Sales Companies employ over 300 piping specialists in fourteen different countries all around the world. In 2004 the GS-Hydro Group generated a turnover of about 53 Million Euros.
Visit our web site for vacancies, jobs and GS-Hydro Group careers!
We are located in Frogner, Norway, Europe(North)
GS-Hydro Group Products

GS-Hydro Group Vacancies

Top Oil and Gas Jobs in Norway

Top Oil and Gas Jobs in Frogner

Top GS-Hydro Group Job Positions