General Oceanics, Inc. in short: manufacturer of environmetal testing and safety monitoring equipment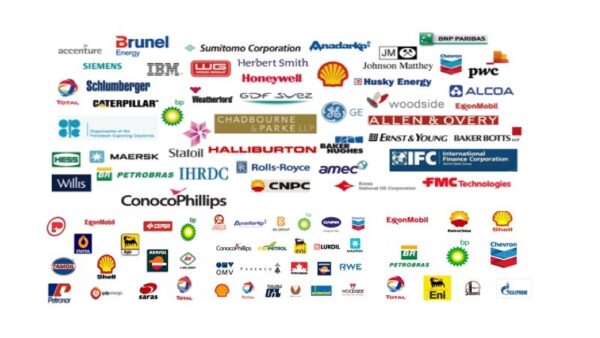 General Oceanics is a manufacturer of Oceanographic testing and monitoring equipment. Water flow and current speed and direction recorders, water samplers, conductivity temperature and depth recorders, oil spill sampling kits and oil spill containment systems.
Visit our web site for vacancies, jobs and General Oceanics, Inc. careers!
We are located in Miami, USA, America(North)
General Oceanics, Inc. Products

General Oceanics, Inc. Vacancies

Top Oil and Gas Jobs in USA

Top Oil and Gas Jobs in Miami

Top General Oceanics, Inc. Job Positions