General Geophysics Co in short: geophysical equipment and geophysical services to the oil and gas industry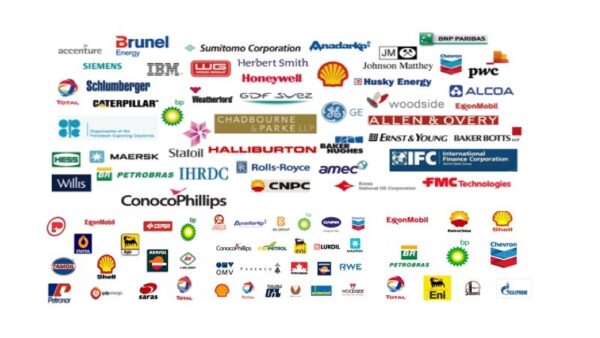 General Geophysics Co (CGG) is a leading supplier of geophysical products and services to the worldwide oil and gas industry. General Geophysics Co offer Geophysical Services through three strategic business units: Land, which General Geophysics Co operates in the most difficult areas worldwide, such as land-sea transition zones and protected natural environments. Offshore, which covers all marine seismic acquisition and multi-client surveys. Processing & Reservoir, which includes all seismic data processing and reservoir management services. General Geophysics Co Products are developed and marketed through Sercel, which manufactures a wide range of land and marine seismic equipment, including high-density recording systems, cables, land and ocean-bottom sensors, streamers, offshore seismic sources, and seismic vibrators.
Visit our web site for vacancies, jobs and General Geophysics Co careers!
We are located in Massy, FRANCE, Europe(South)
General Geophysics Co Products

General Geophysics Co Vacancies

Top Oil and Gas Jobs in FRANCE

Top Oil and Gas Jobs in Massy

Top General Geophysics Co Job Positions