Gates Corporation in short: Worldwide Power Transmission, Worldwide Automotive Hoses, and Worldwide Hydraulic and Industrial Hose & Connectors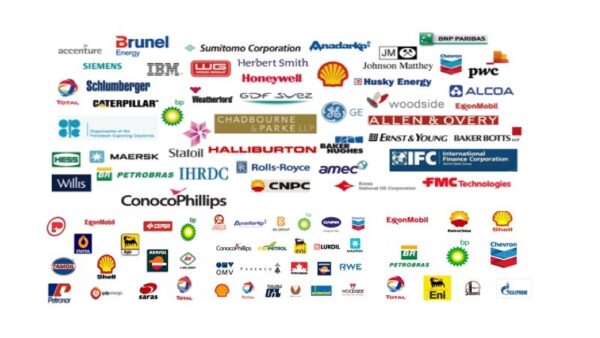 Gates Corporation is a truly global organization. Gates Corporation in 1954, the company opened its first international manufacturing facility in Brantford, Ontario, Canada. Expansion to other countries followed. Gates Corporation in 1958, the Rubber Company opened Gates Rubber de Mexico. Gates Corporation in 1963, Gates built a belt and hose plant in Erembodegem, Belgium, the first of many European facilities. Gates is the only non-tire producing rubber company with sales and manufacturing operations in all of the world's major markets, including North America, Europe, Asia, Australia and South America. Every day, customers around the world rely on Gates products in an almost endless range of applications. Gates hoses transfer a variety of materials, from the finest wines to chemicals, steam and crude oil. Gates Corporation provide power to all kinds of machines, from rock crushers, copy machines and motorcycles to snowmobiles and machine tools. Car, truck and heavy equipment engines stay cool in the harshest conditions thanks to Gates coolant hose. Gates Corporation is automotive belts transfer power to engine accessories such as air conditioners, power steering pumps and alternators. Gates hydraulic hoses and coupling assemblies provide fluid power to coal mining, timber harvesting and construction equipment. Markets served by Gates include the industrial and automotive original equipment and replacement markets, agriculture, transportation, mining, forestry, construction, office equipment, computer, and the food processing and handling markets.
Visit our web site for vacancies, jobs and Gates Corporation careers!
We are located in Denver, USA, America(North)
Gates Corporation Products

Gates Corporation Vacancies

Top Oil and Gas Jobs in USA

Top Oil and Gas Jobs in Denver

Top Gates Corporation Job Positions